Hi, I am Esben Oxholm.
A freelance CG artist creating product animations and visualizations.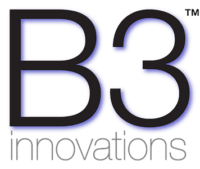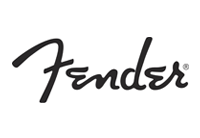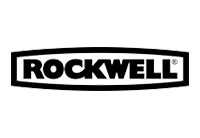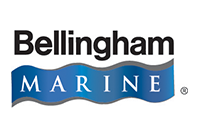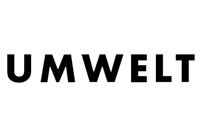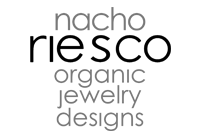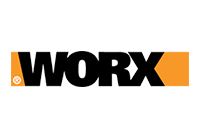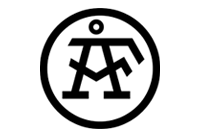 "We interviewed a number of designers to help us with our project before selecting Esben. We couldn't be happier with our decision and would highly recommend Esben to anyone. He is extremely talented in the field, attentive to detail, professional and a pleasure to work with."
Roxie Comstock
Manager of Business Enhancement
Bellingham MARINE
"We searched for a long time to find someone who could take our raw CAD data and ideas and bring them to life. Esben quickly understood our complex assembly and made it easy for anyone to comprehend. His patience and pleasantness are only outshined by his attention to detail. We cannot wait to work with him again."
William Moujaes
VP
B3 Innovations
"Working with Esben Oxholm is very easy and convenient as he is able to take over from our existing KeyShot files and add an extra dimension in quality and photorealism. The result is extremely detailed and realistic visuals which has completely replaced our need for traditional product photos."
Peter Vejlgaard Jørgensen
Marketing Manager
Micro Matic
"Esben caught on this animation the design's essence, creating a dynamic and attractive representation of the products full of atmosphere, combining masterly camera movements, realistic materials and music. I was impressed with the result"
Nacho Riesco
www.nachoriesco.com
"We can strongly recommend Esben for his skills within visuals and animations. It's a joy and pleasure to work with him and he surprises us with his skills over and over again. He has also taught us to become more sharp in preparing and presenting our products"  
Henrik Olsen
Product Visuals
Eleiko
PRODUCT VISUALIZATIONS
Based on your CAD files I create the visual materials that you need for your exact purpose. E.g. product visuals for brochures, packaging, web, videos, posters, you name it. My work includes (but are not limited to) Hero shots, Catalogue shots, Instructional shots, Color and material studies, 360 animations, Exploded view animations, Instructional animations, etc.
ONSITE KEYSHOT TRAINING
If you are looking for a shortcut to bring the quality of your visualizations to the next level, I can help you out. By stopping by your place, I can show you all the tips and tricks I've gained through working professionally with KeyShot almost daily for more than 5 years.
ONLINE KEYSHOT TRAINING
Learn to create professional looking product visualizations yourself. GO here for free tutorials, resources and paid full length video courses.
GET IN TOUCH
Whether you're ready to start working with me or want to learn more, get in touch using the form below. I'd be happy to chat with you about your project, clarify your needs and come up with a plan to meet your goals.
Esben Oxholm Freelance / Prins Valdemars Vej 31 / 5000 Odense
VAT No. 35737553 / Phone 61306637 / Web: www.esbenoxholm.dk / mail: esbenoxholm@gmail.com