ELEIKO – What's in your bar?

Client: Eleiko
Animation: Esben Oxholm
Sound Design: Eleiko
Henrik Olsen, responsible for the product visuals at Eleiko, reached out to me with the task to showcase the hidden complexity of their barbells in a visually interesting way. Furthermore it should showcase their sound and vibration reducing platform. The end result should work well on facebook and instagram.
      After considering a few different options, we decided that an explosion animation would be a good fit. Lots of movements and easy to keep short. Perfect for social media. Eleiko provided me with a KeyShot file containing the models with a basic material setup. From there I did a bunch of grouping of parts, animation, material detailing and lighting setup.
      Eleiko created the sound based on an early draft of the animation. With that locked down, I carefully synced the movements of the parts to the sounds in the proceeding iterations.
      The project resulted in a 24 second long animation packed with visually interesting movement synced to a matching soundtrack. Perfect for creating engagement on social media.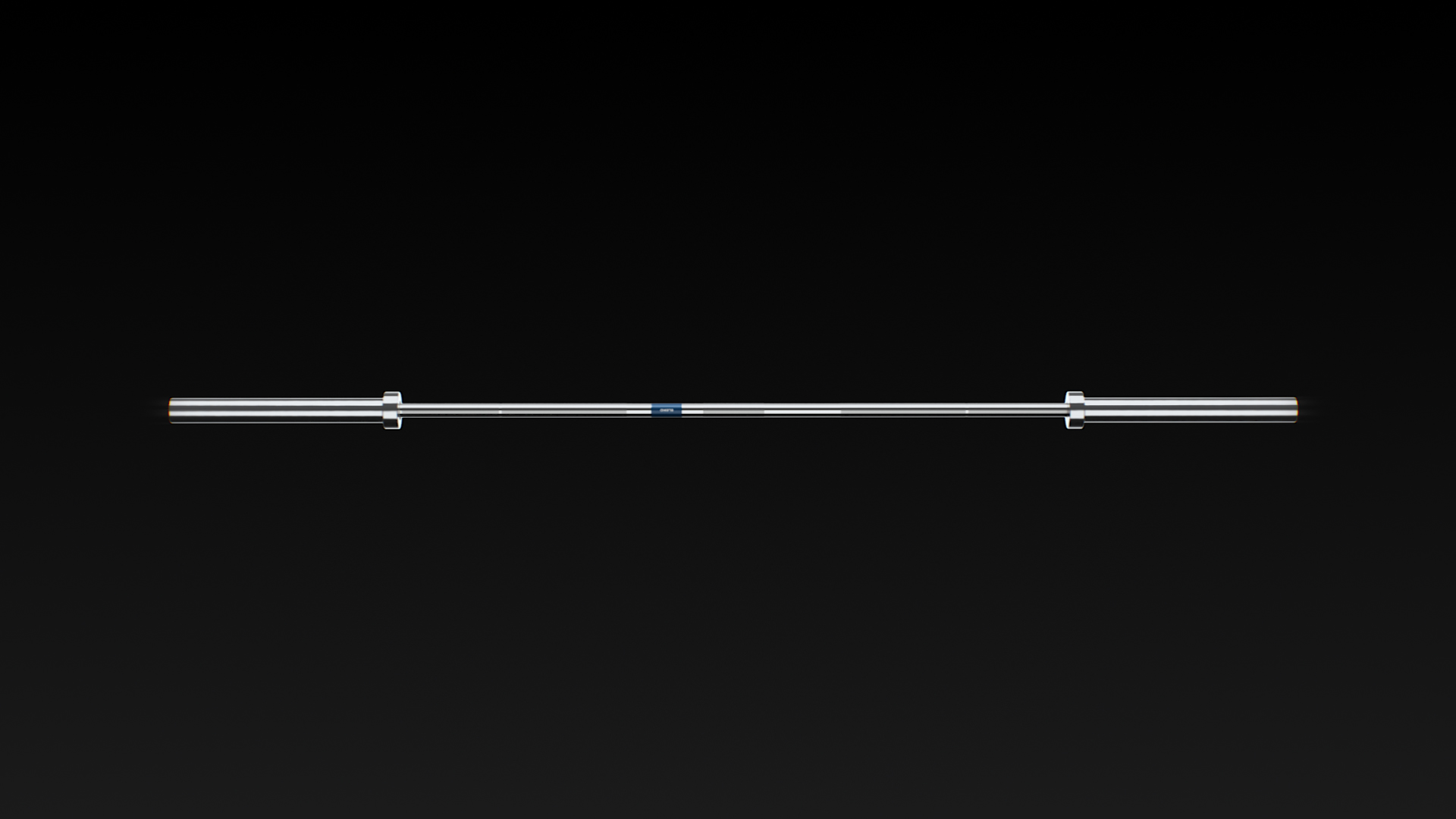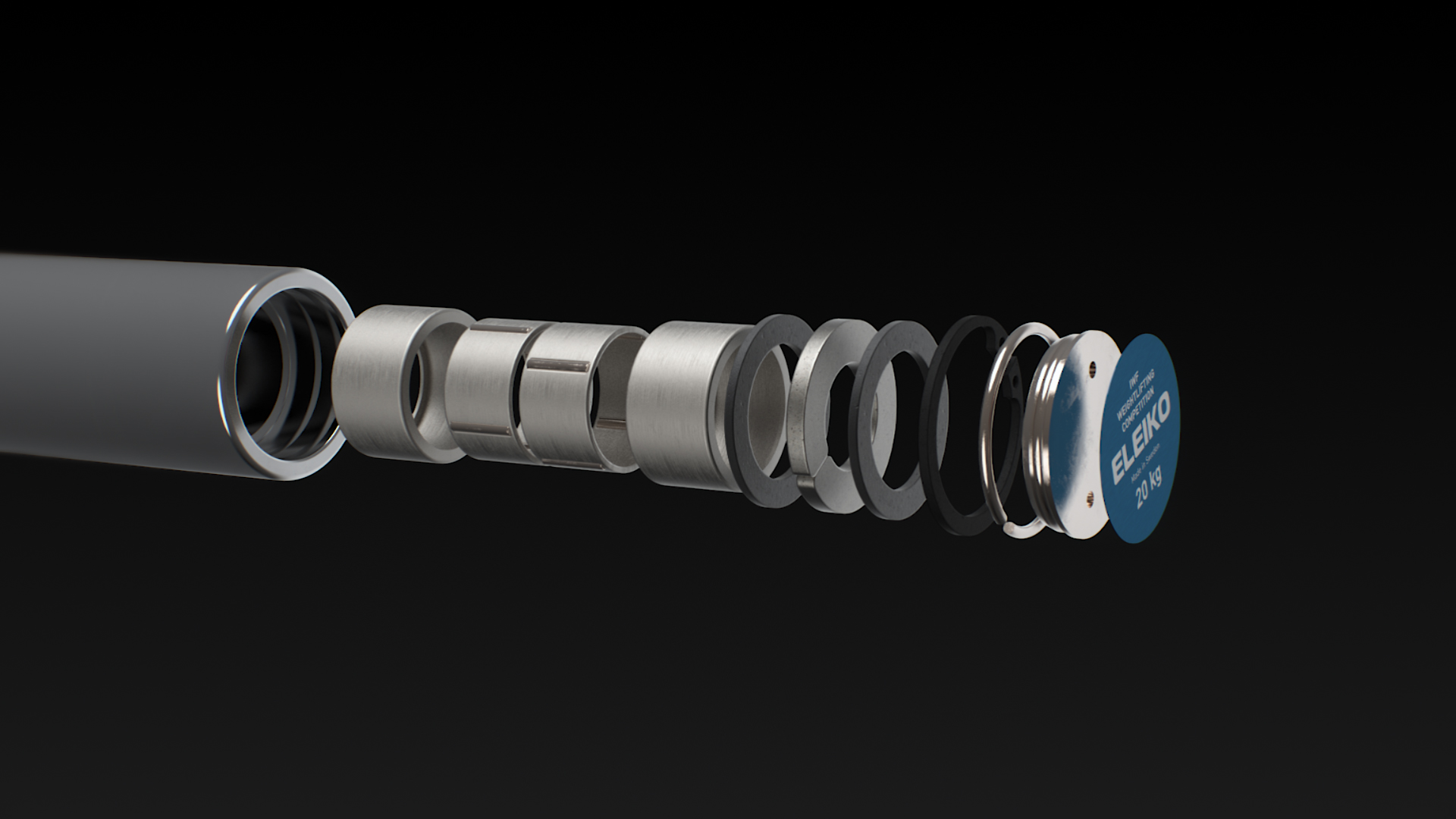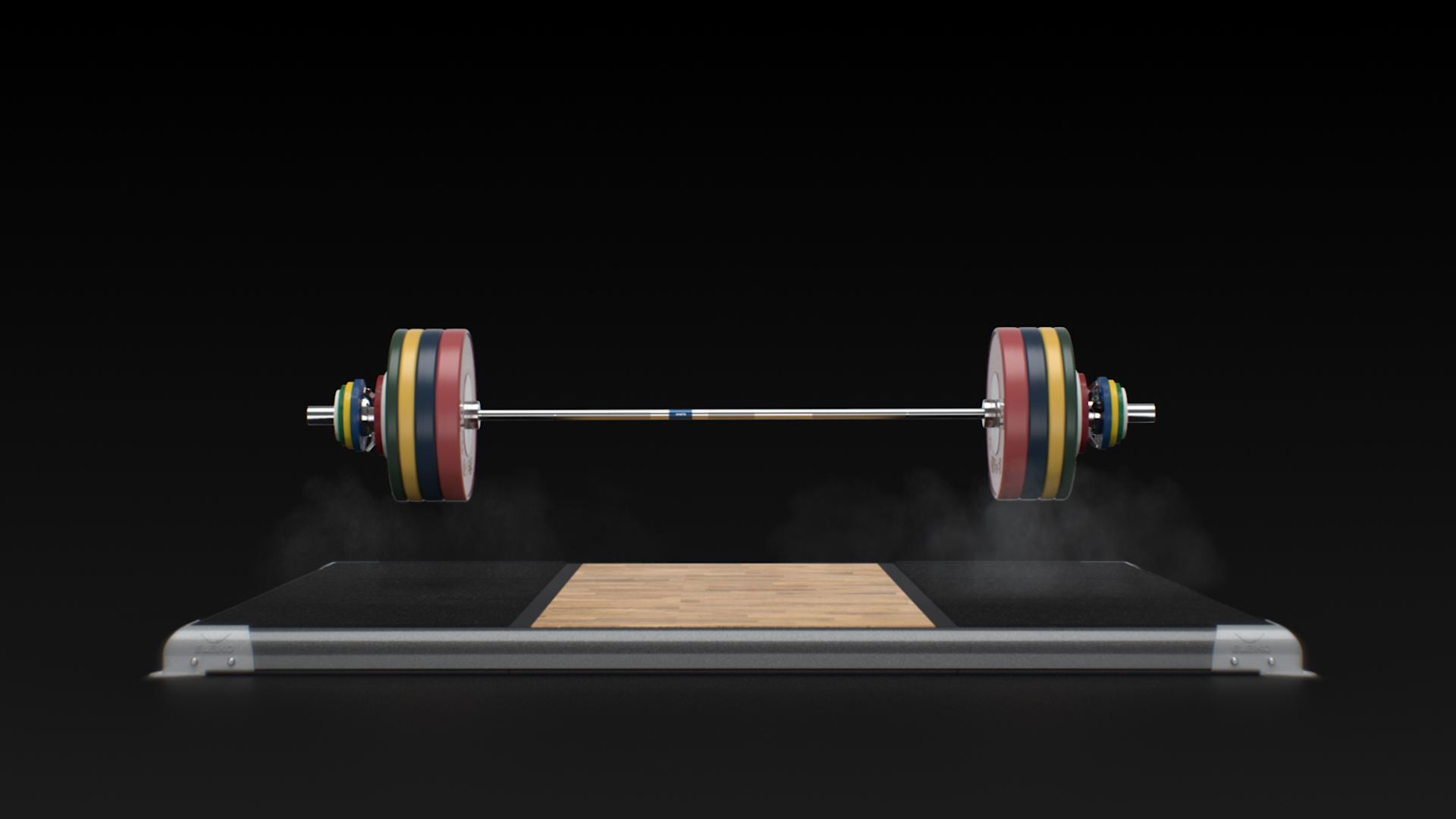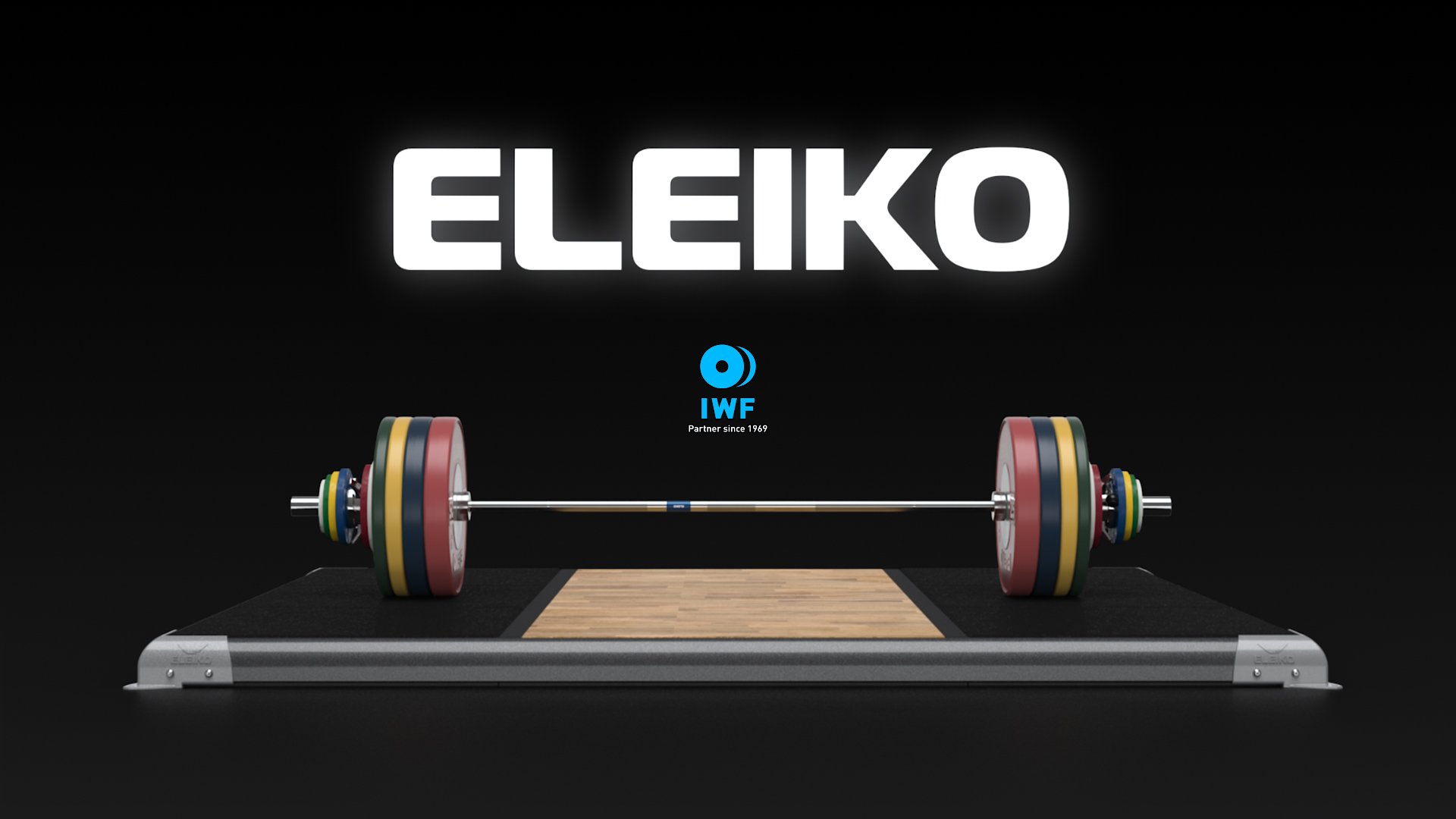 "We can strongly recommend Esben for his skills within visuals and animations. It's a joy and pleasure to work with him and he surprises us with his skills over and over again. He has also taught us to become more sharp in preparing and presenting our products"