RECAP: DECEMBER 2017
Hi there!
December has started to close in and to carve out some time for true holiday relaxation, I send you this month's recap a bit earlier than usual.
I hope you find the content useful. 
Have a great holiday and a safe transition to 2018.
See you next year!
PRICE CHANGE – SAVE 50% BEFORE 2018
I have decided to bump up the price on my KeyShot premium course. From January 1st 2018 it will sell at 30 USD. Until then, because you are reading this blog, you can grab it at $15 following this link: https://gumroad.com/l/YaBDa/xmas
If you have ever considered getting the course, now is a really good time 🙂
Learn what other people think and read more about the course here.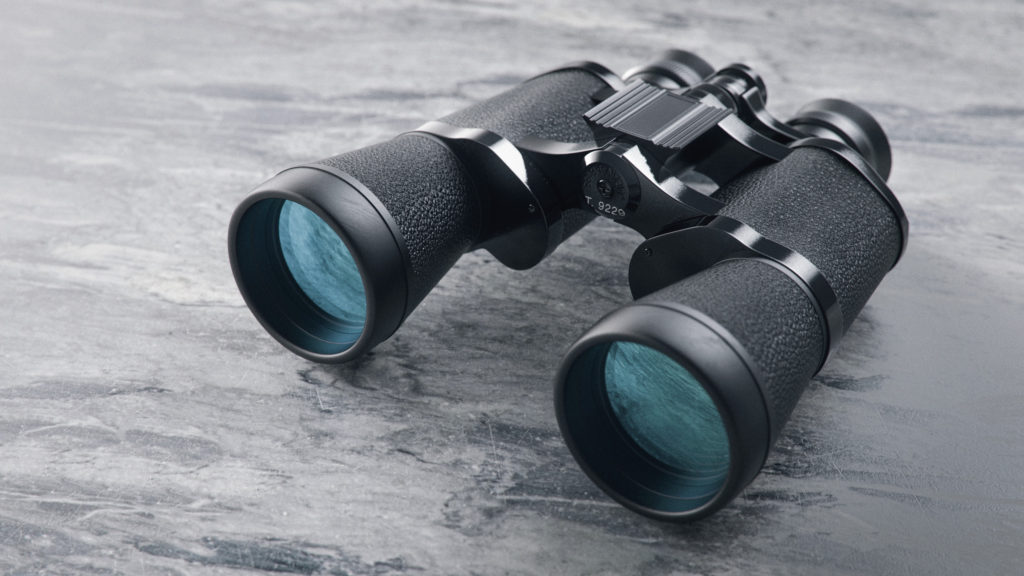 TUTORIAL
Adding fingerprints to materials in KeyShot is quite straight forward using the material graph. Learn to it in the tutorial below. It won't take more than 7 minutes of your time.
WORKFLOW
I'm always on the look for new software that I can include in my daily workflow to save time and make tedious tasks more enjoyable. Two, that I've recently adopted, is Chrome Remote Desktop and Cloud App. You might find them helpful too.
Chrome Remote Desktop
Chrome Remote Desktop is a free app that lives in the chrome browser. Once installed it can be used to control a specific computer through another computer or even a smartphone. I've used it to check in on render queues that I had running on my stationary workstation, while being on the move. When accessing the desktop of my workstation from my MacBook Pro through Chrome Remote Desktop, the refresh rate is quite good and it is possible to stop renderings, make changes, setup scenes, etc. and start the rendering again. It is not possible to work as efficient as if you were sitting at the stationary, but it is a super efficient thing to be able to do when you're not around the workstation and need the render power. Controlling the computer through a smartphone has not been a success though, but just being able to check in and see how the renderings are coming along while travelling is a nice feature.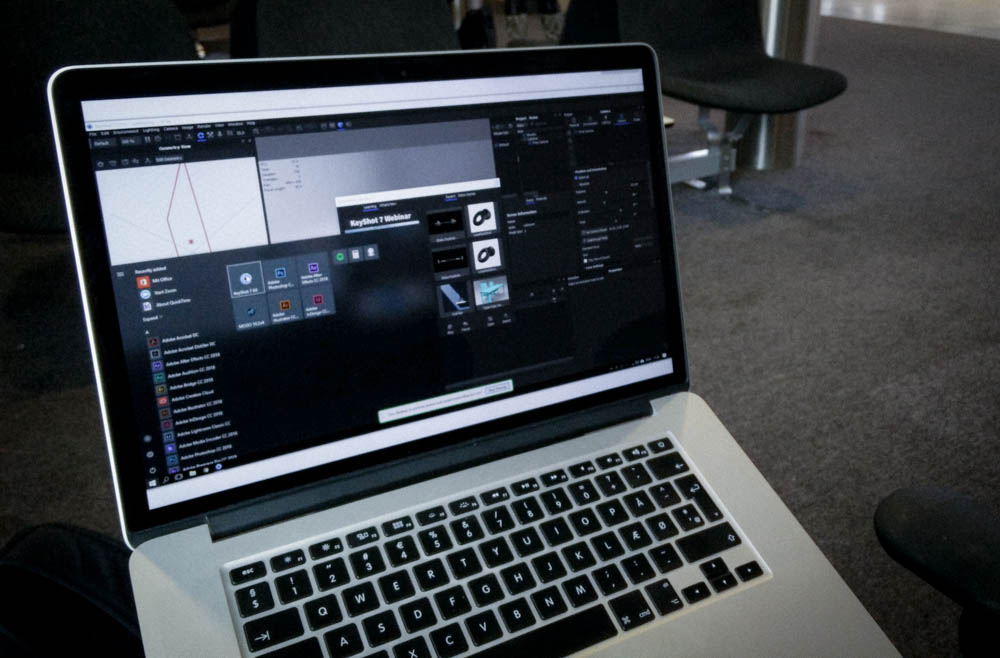 Image: Using my threadripper workstation for some KeyShot work through Chrome Remote Desktop on my MacBook while being in the airport on my way for some KeyShot training.
Cloud App
Cloud App let you take screenshots and screen recordings as gif's and share them through an automatically created link online. I haven't used it much yet, but I've found it super helpful to explain a few quick concepts in eg. KeyShot. Check out this and this example or see the embedded one below.
MISC BOOKMARKS
The French Monkey, an Athens based visual artist, has uploaded bunch of high detailed sci-fi models for free download on his gumroad page. There seems to be enough models for a whole years worth of rendering fun and practice. Download the models here and here.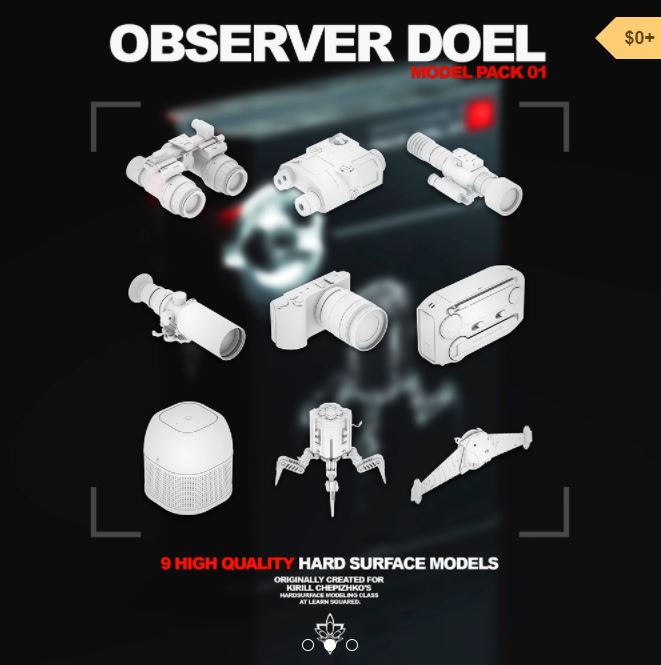 Don't miss a link. Get a monthly reminder in your inbox when these posts are up.