Hey there! Want to get in touch?
Just shoot me a line at hello@esbenoxholm.dk and let's get the conversation going 🙂
TL;DR
I grew up in the countryside of flat Denmark and started my journey into product visualization and animations through a bachelor in product design engineering. After graduating in 2012 I got a great job as a mechanical engineer, but after a couple of years I found myself enjoying visualizing my designs way more than doing the actual designing. At that point, in 2016, I decided to quit the job and started offering rendering work for other designers and companies.
Since then I've been lucky enough to combine my interests for product design, CMF, 3D modeling, photography, retouching and lighting design in work done in collaboration with great people across the world from companies like Logitech, Fender, Coloplast, UMWELT, WORX, Micro Matic, Eleiko and more.
When I'm not pushing pixels you can find me pulling off some drop d tuned bass riffs and odd time signature drum chops, or hanging out with the family.
+
Talks and Workshops.
– Workshop host and speaker at KeyShot World 2019
– Workshop host at KeyShot RenderWorld 2018
– Workshop host at KeyShot RenderWorld 2017
Webinars.
– KeyShot Webinar Guest Presenter: Efficient KeyShot User, Lighting and Environments
– KeyShot Webinar Guest Presenter: Product Design Visual Workflow

Articles and Interviews.
– CGI podcast – episode 3
– Interview with RenderWeekly
– Ducati rendering featured in KeyShot 6 advertising in develop3d
– Double-page spread in issue 85 of 3DArtist Magazine

Awards.
– 2017 KeyShot Render Contest, First Place
– KeyShot 6 Beta Image Contest, Material Graph Category Winner
– 2014 KeyShot Render Competition, Grand Prize Winner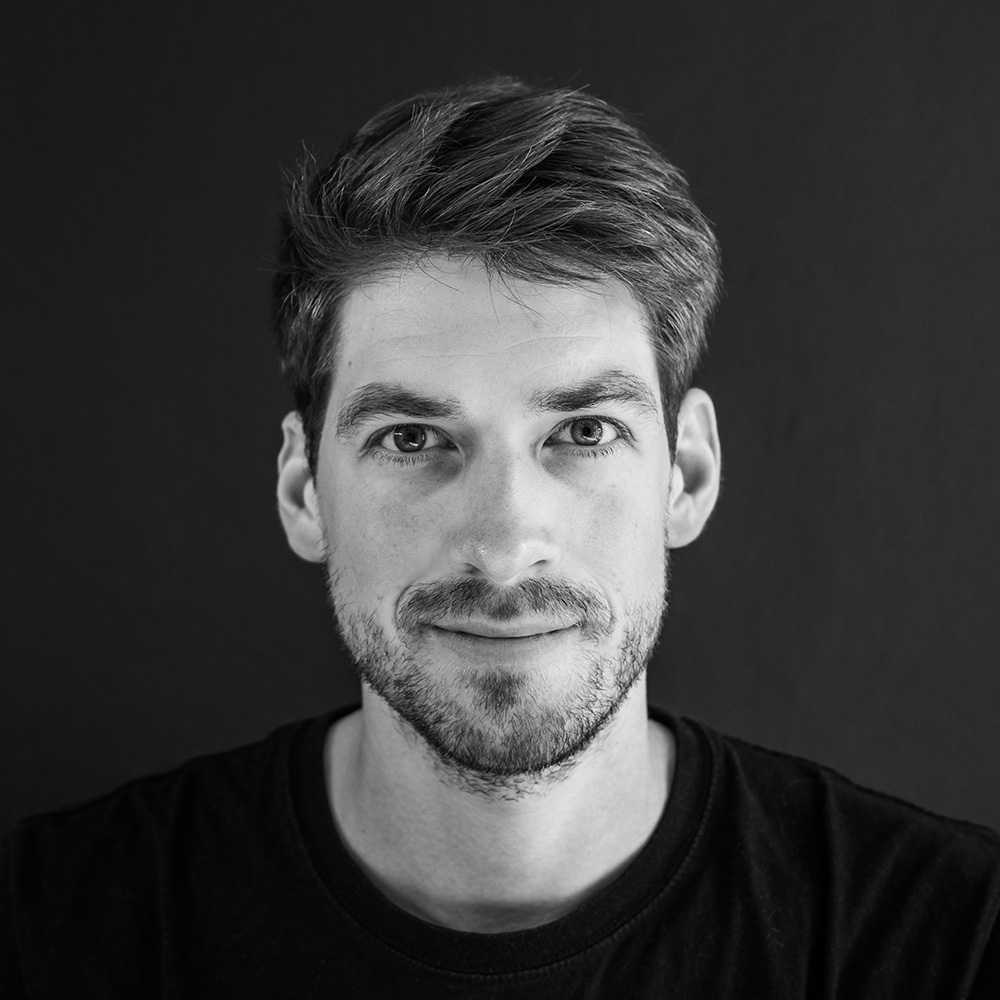 Esben Oxholm Freelance
Prins Valdemars Vej 31, 5000 Odense, Denmark
VAT No. 35737553