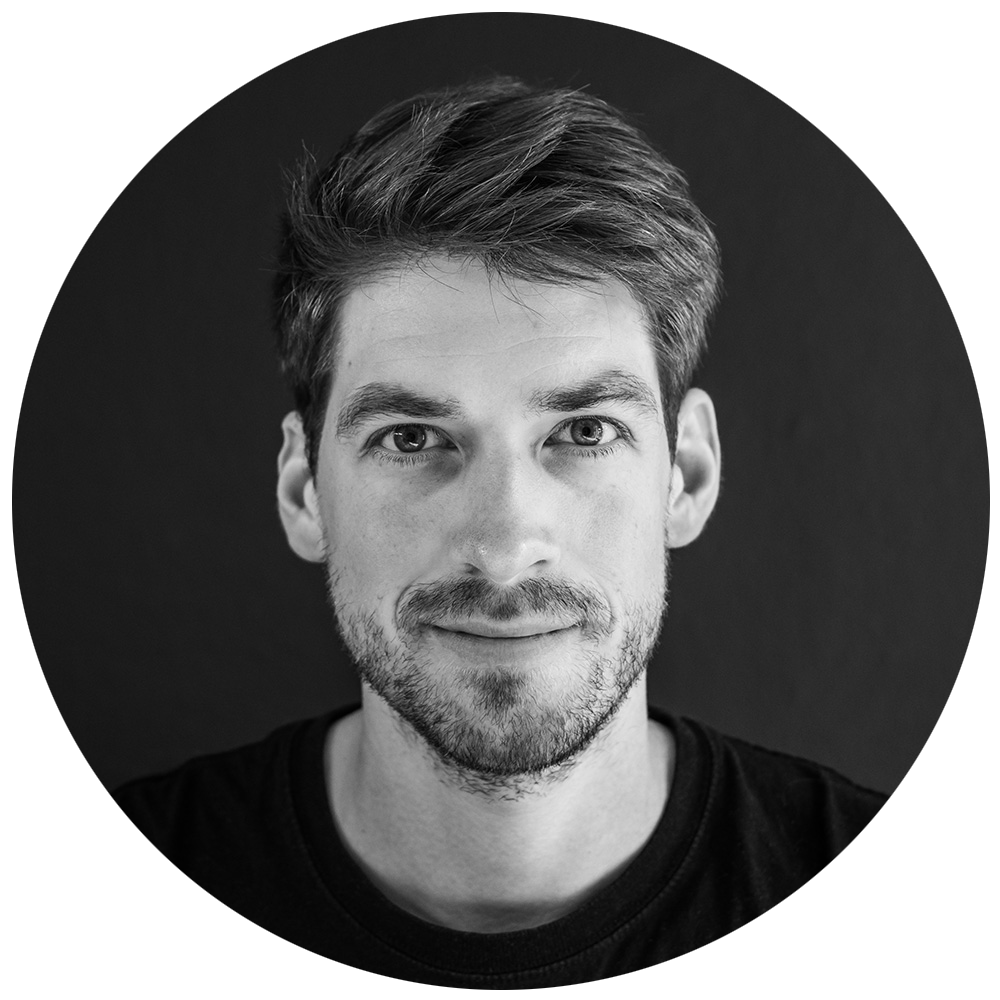 Send me a line at hello@esbenoxholm.dk and let's get the conversation going. I'm looking forward to it.
Growing up in the picturesque countryside of Denmark, I embarked on an exciting journey into the world of product visualization and animation through my Bachelor's degree in Product Design Engineering. After graduating in 2012, I landed a fantastic job as a mechanical engineer, but soon discovered that my true passion lay in visualizing my designs. In 2016, I took the leap and left my job to pursue my passion, offering rendering services to other designers and companies.
Since then, I've been fortunate enough to combine my love for product design, CMF, 3D modeling, photography, retouching, and lighting design through collaborations with amazing people and companies from all over the world, including Logitech, Valve, Bang&Olufsen, MvsM, XK Studio, Magnane, Astro Gaming, Fender, and Coloplast.
When I'm not pushing pixels, you can find me shredding on my drop-d tuned bass guitar or jamming out on drums with odd time signatures. And of course, spending quality time with my family is always at the top of my list.
Workshop host at KeyShot RenderWorld 2018
Workshop host at KeyShot RenderWorld 2017
Esben Oxholm Freelance
Prins Valdemars Vej 31, 5000 Odense, Denmark
VAT No. 35737553