Logitech K600 Smart TV Keyboard
Client: Logitech
Responsibilities: 3D animation parts (Model optimization, shading, lighting, animation, post editing)
Logitech reached out to me with the task of creating the CG animation parts of a presentation video for a new keyboard set in a stylized living room environment.

The Logitech K600 Smart TV Keyboard is designed to make it easy to control, browse and surf smart TV's. This is done by combining a regular keyboard with a touch pad, D-pad and dedicated multimedia buttons.
The aim for the animation was to show, in a playful way, that's it is meant to exist in a living room environment without removing the focus from the keyboard itself. The animation is thus set in a purple miniature-like world with a couch, smart TV and typical smart TV icons appearing and disappearing through rotating doors in the floor.

Besides the animation a couple of life-style images and web header layouts was created. Learn more about the Logitech K600 Smart TV Keyboard at https://www.logitech.com/de-de/product/k600-smart-tv-keyboard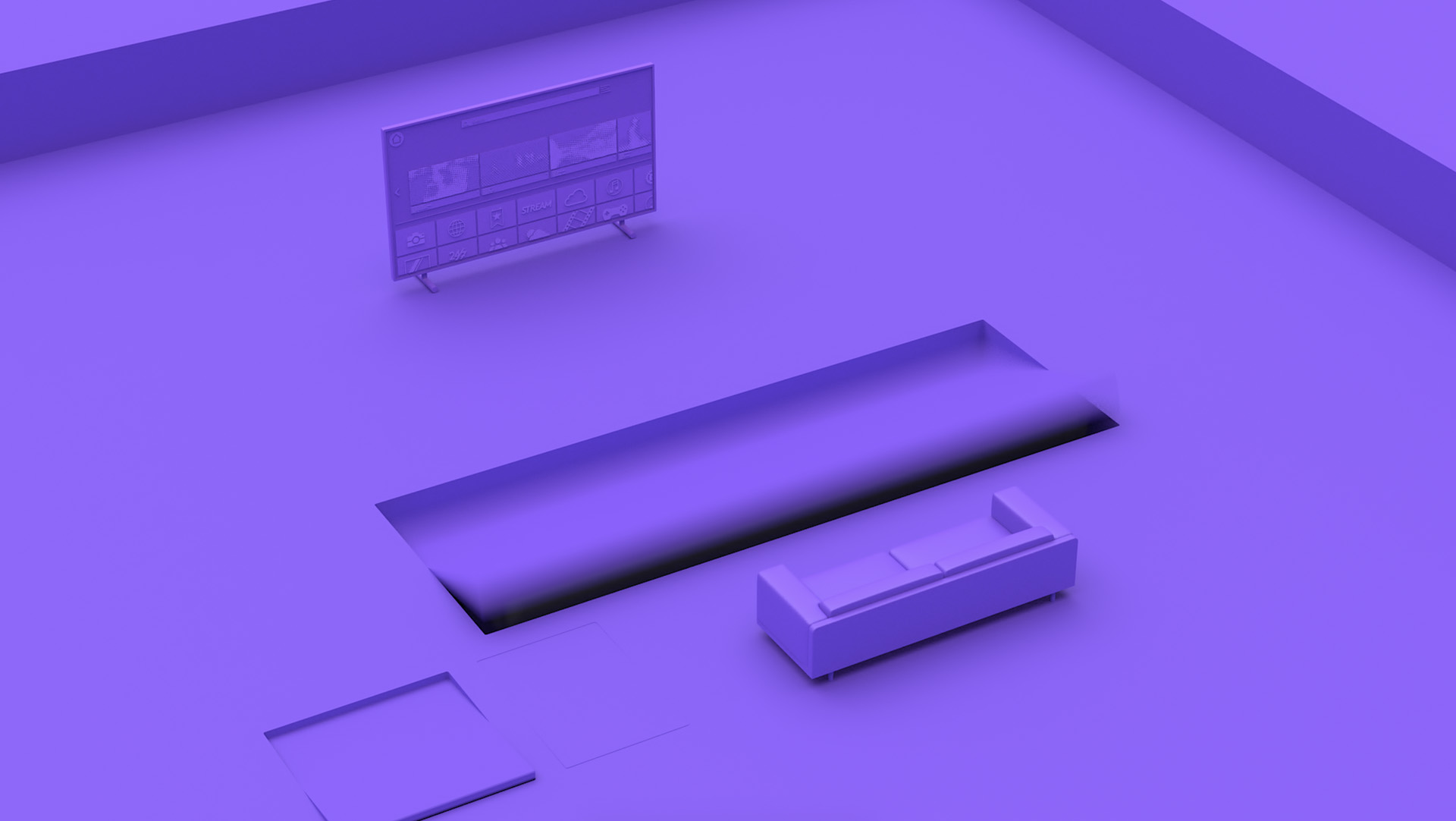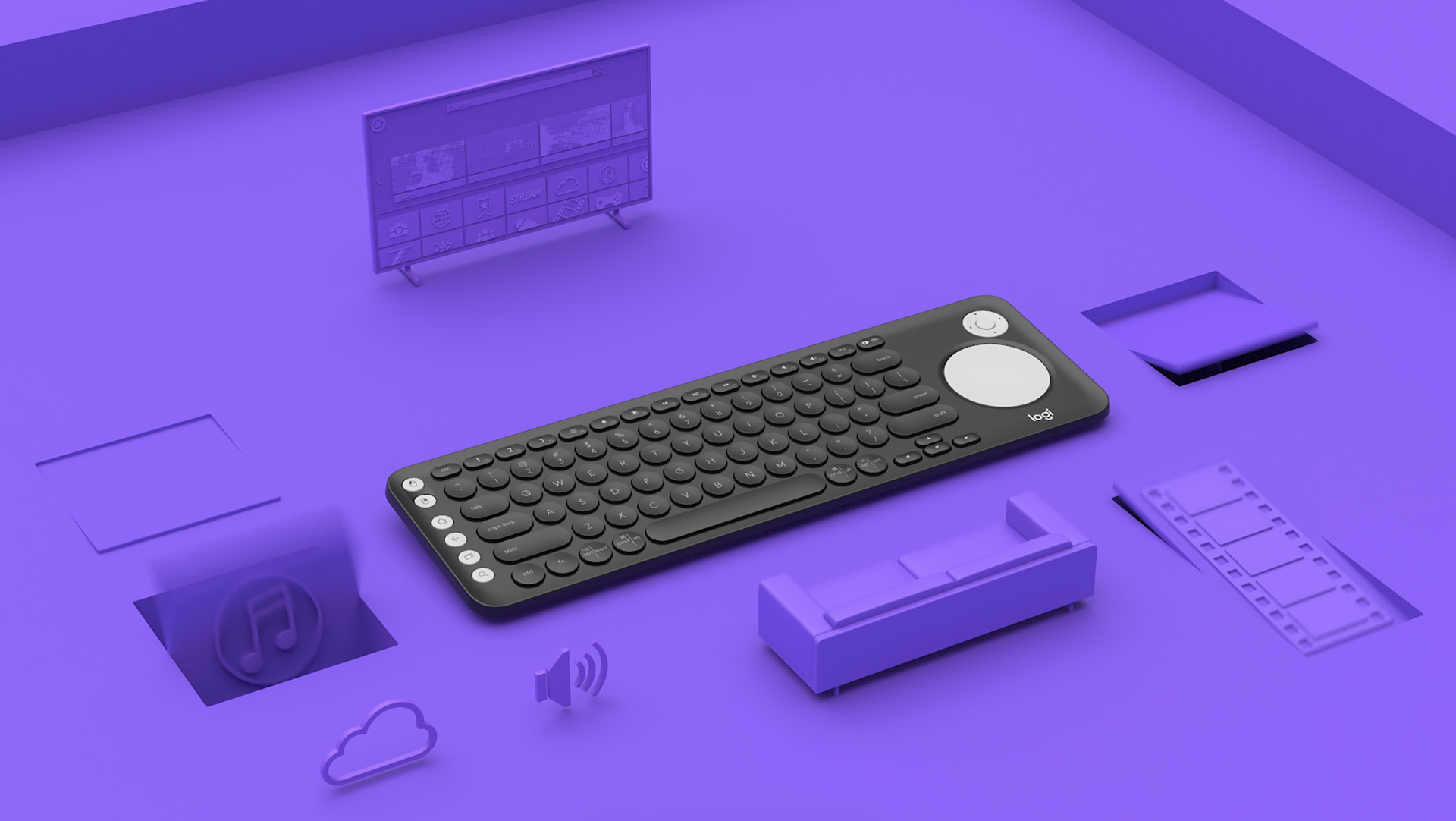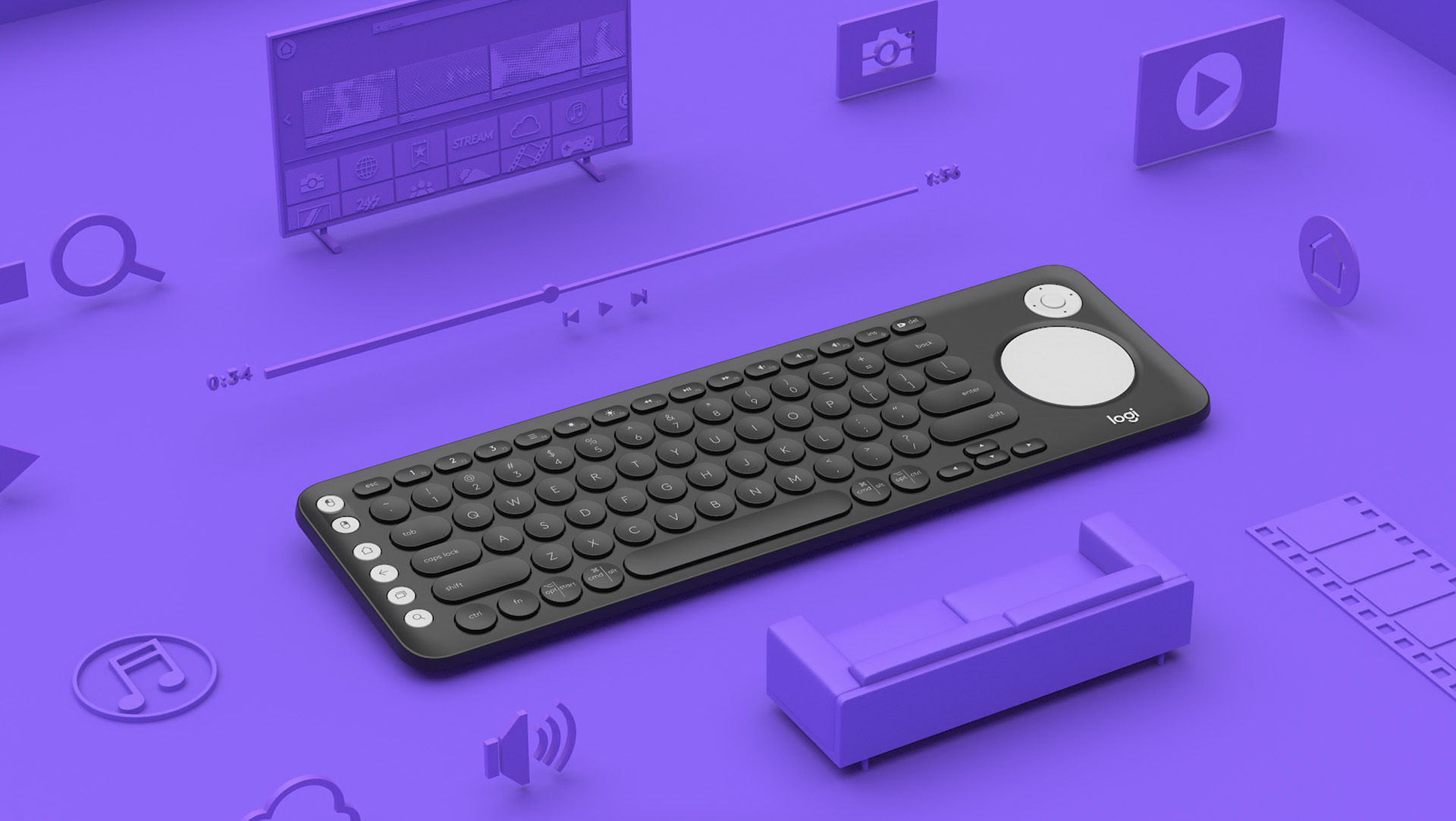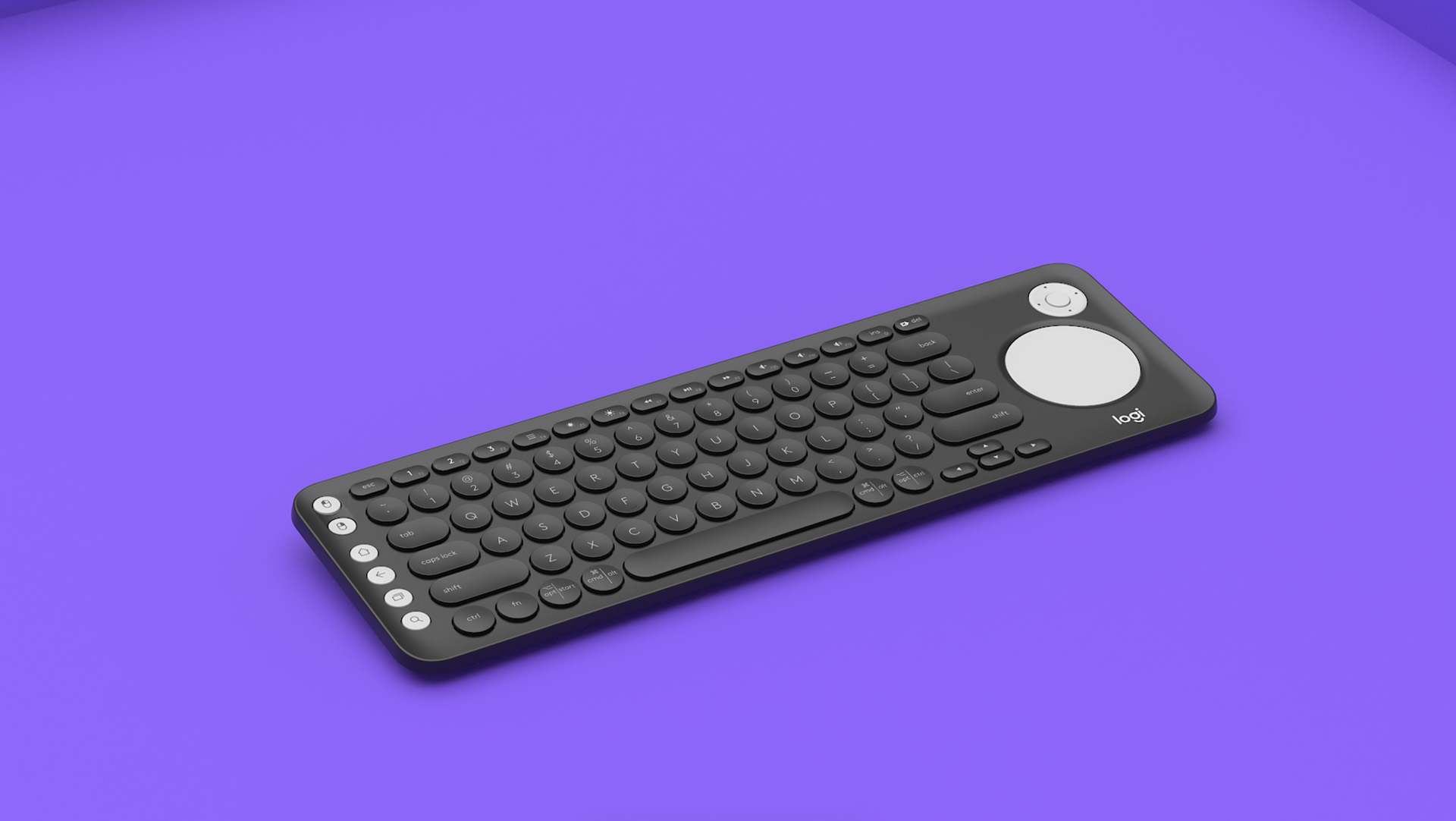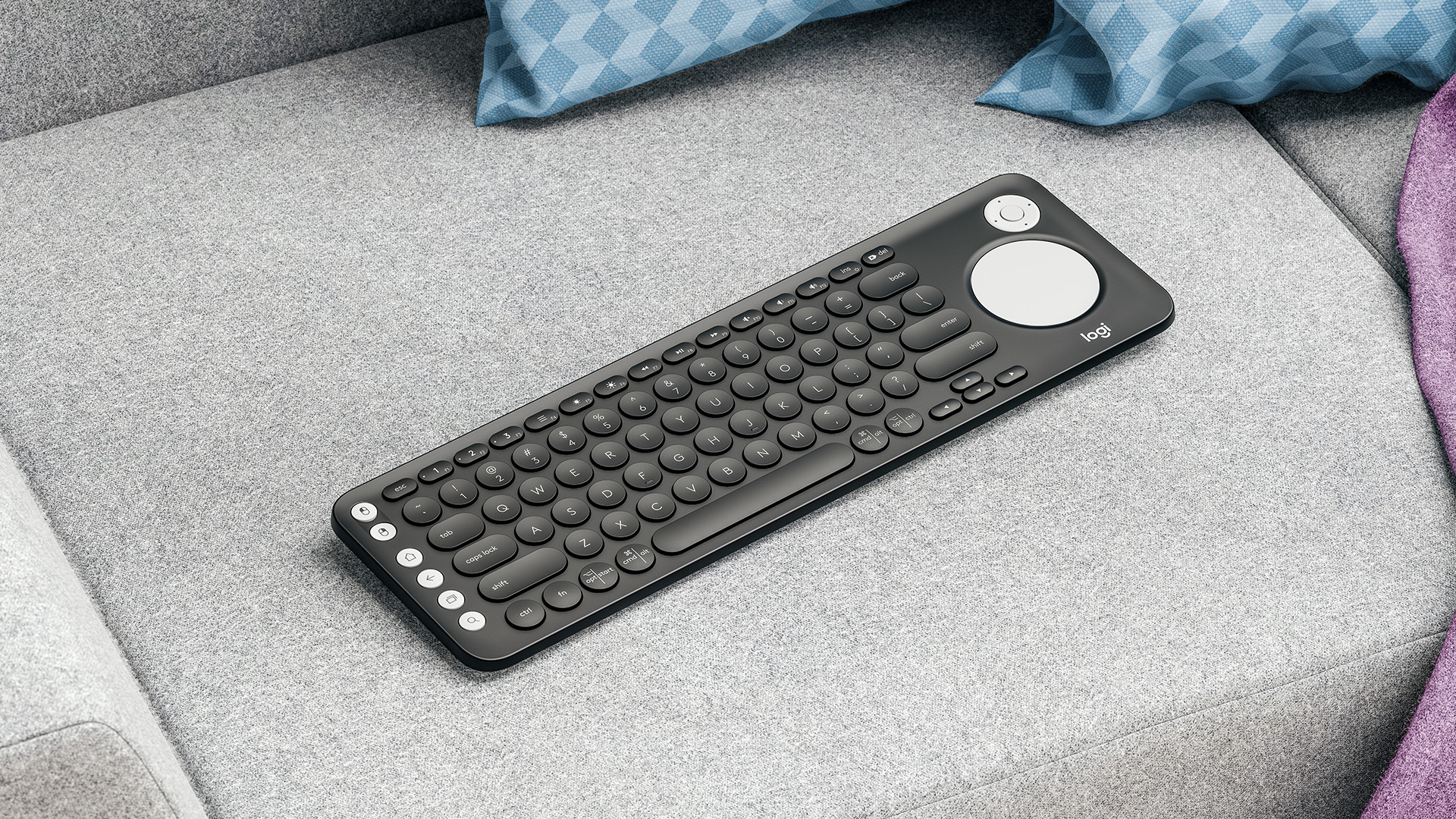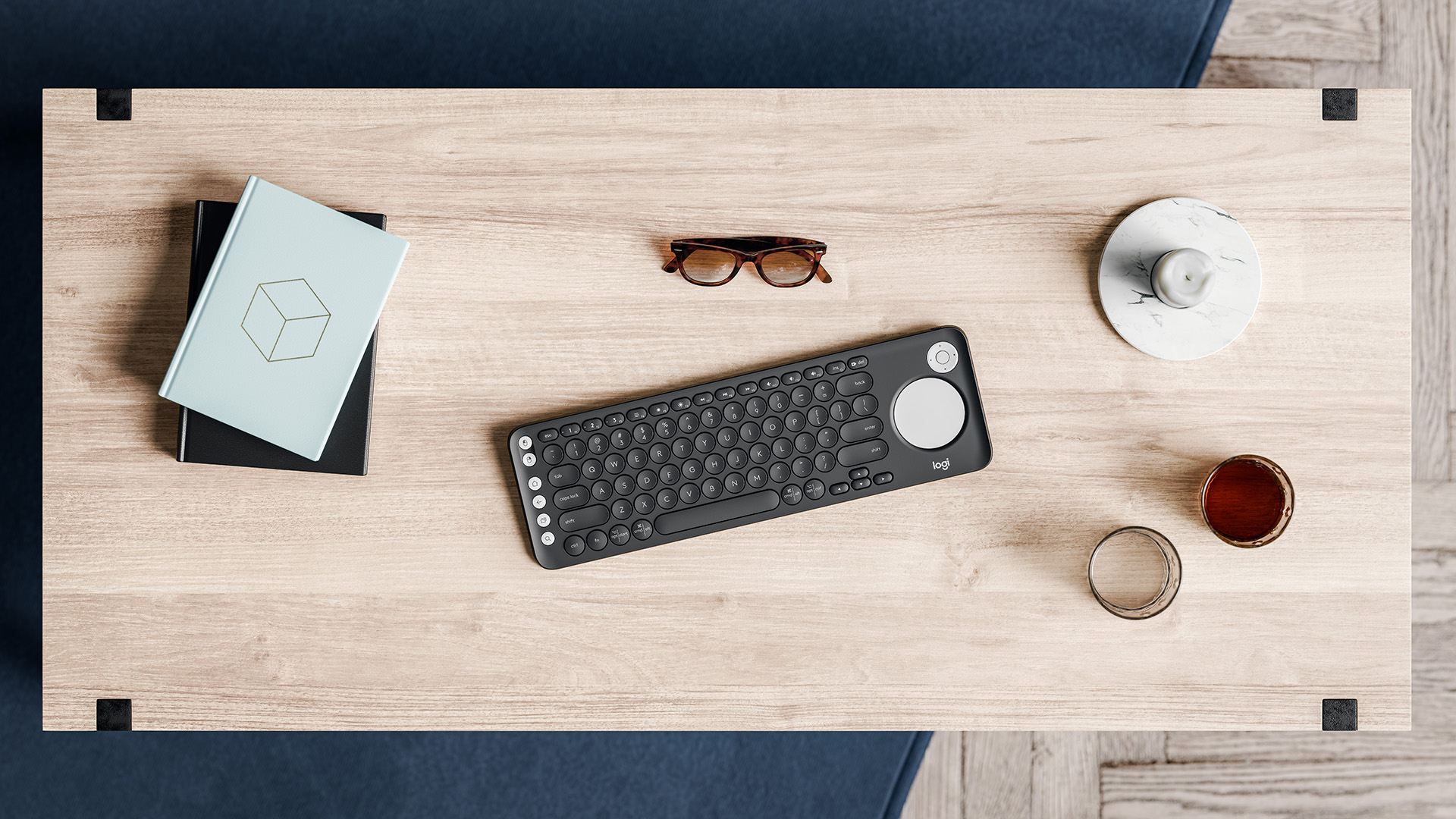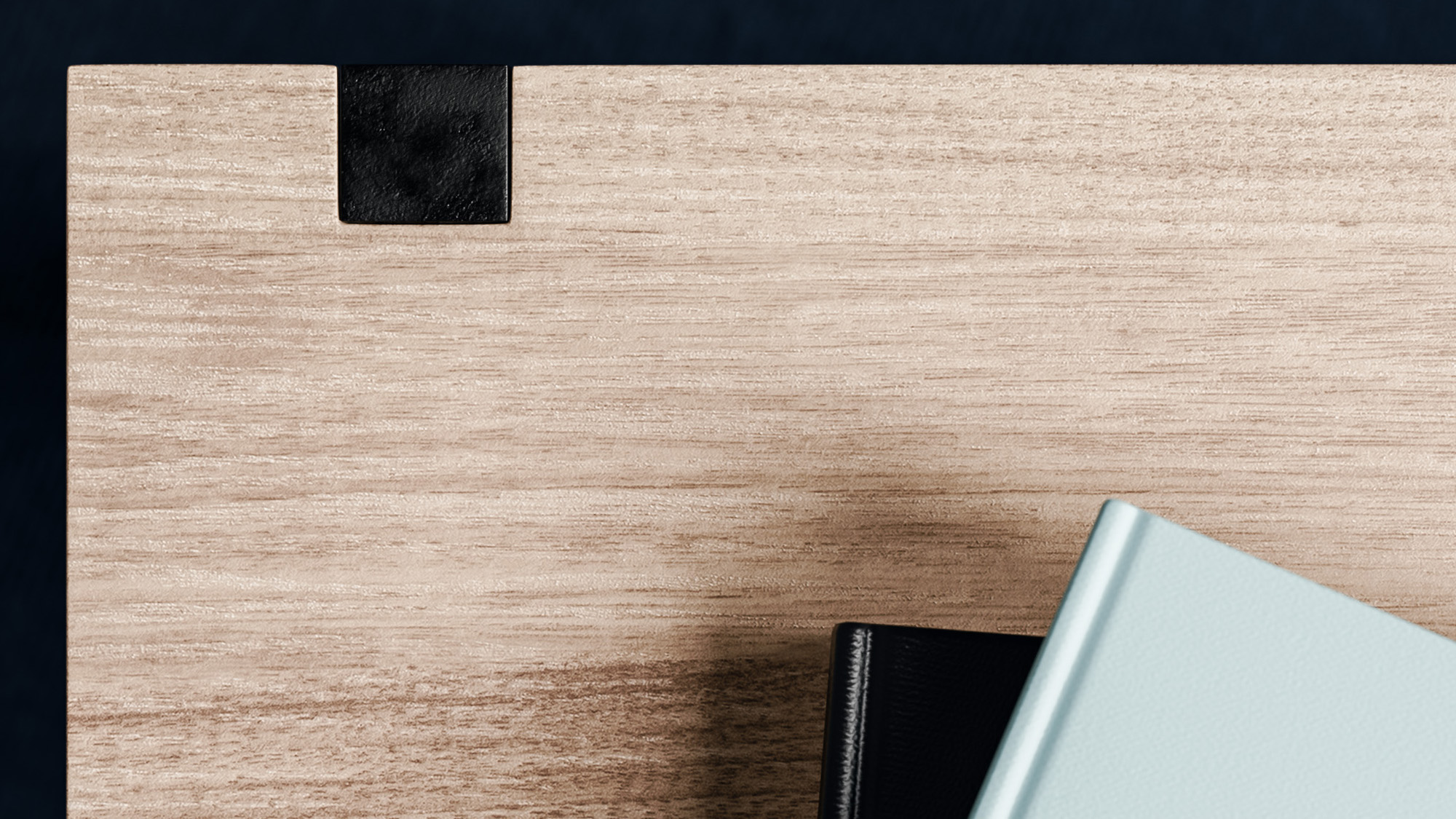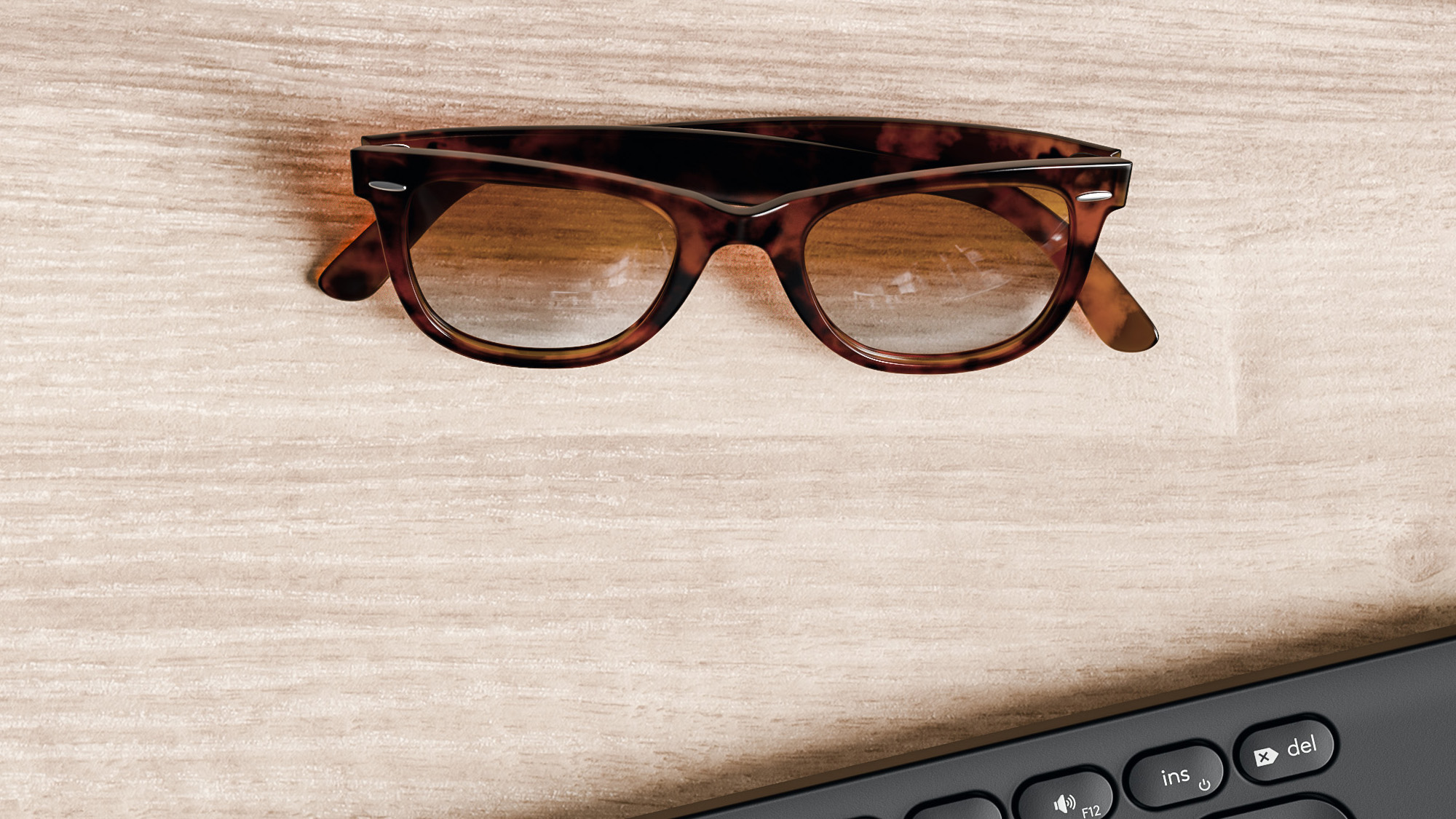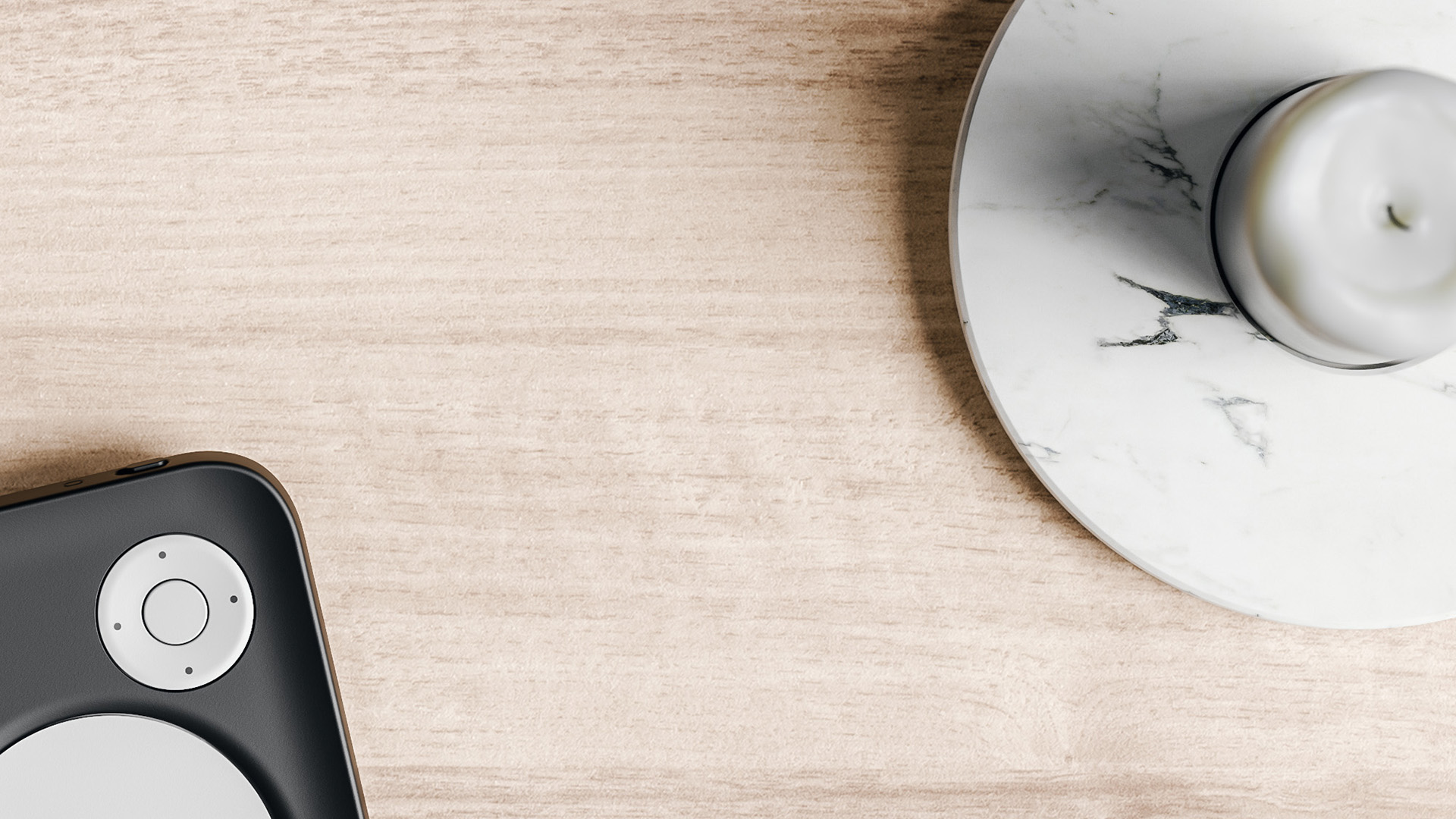 Esben Oxholm Freelance
Prins Valdemars Vej 31, 5000 Odense, Denmark
VAT No. 35737553