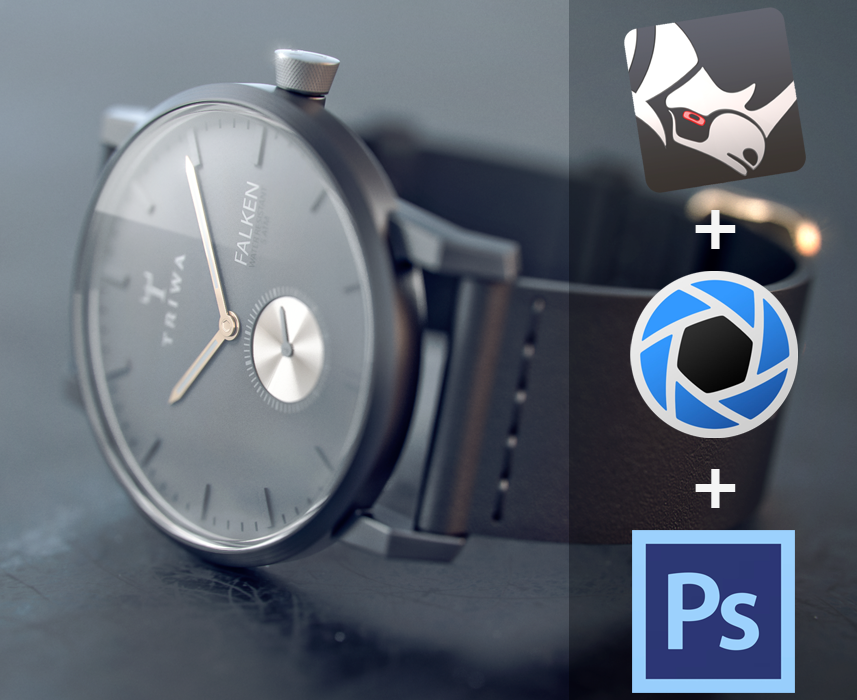 I write you to let you know that I have just completed another Practice Scene for you to download. This time it is the Triwa Falken Wrist Watch I did a while ago.
The reason why I created it, is that fact that one of the things I've learnt the most from over the years has been dissecting other artists scenes and post processing techniques. If you are learning KeyShot and rendering in general I want to encourage you to do the same… and here's a great scene to start with:

Download Here
Please let me know what you think of it and don't hesitate to ask any questions.
I'll be happy to help you.